A Closer Walk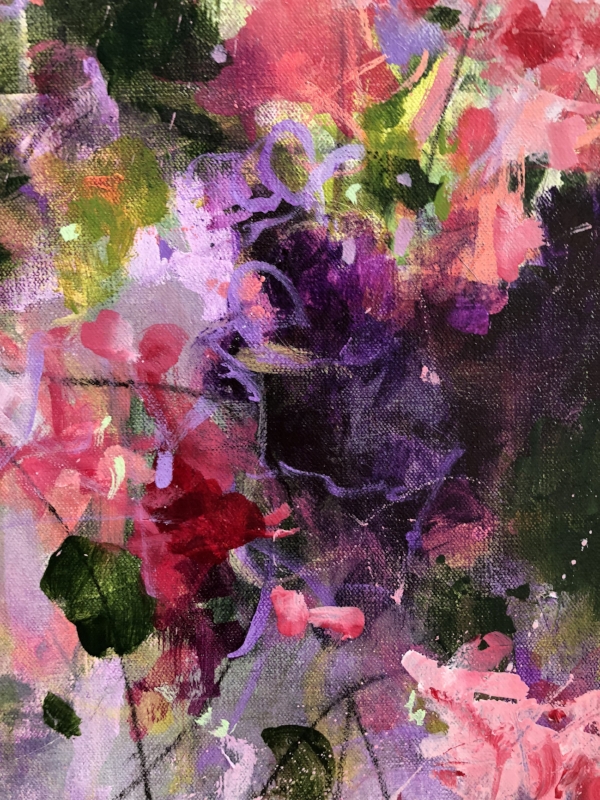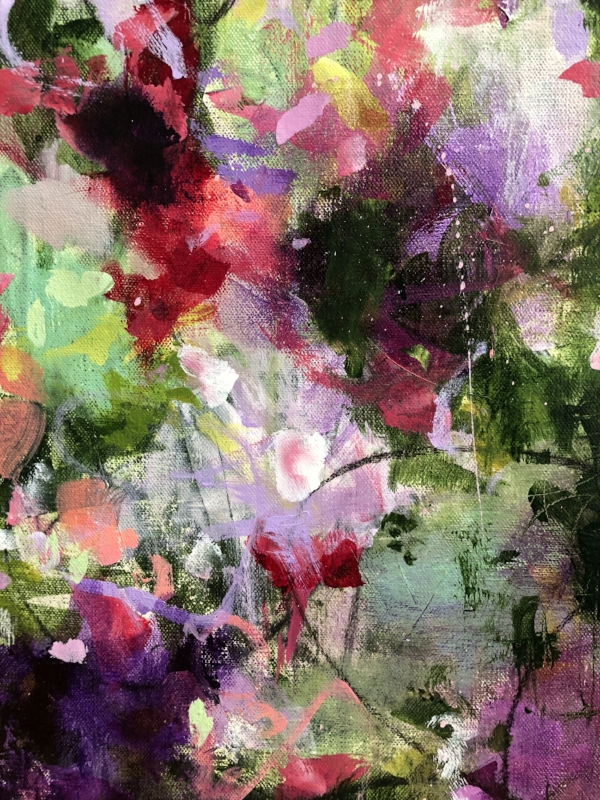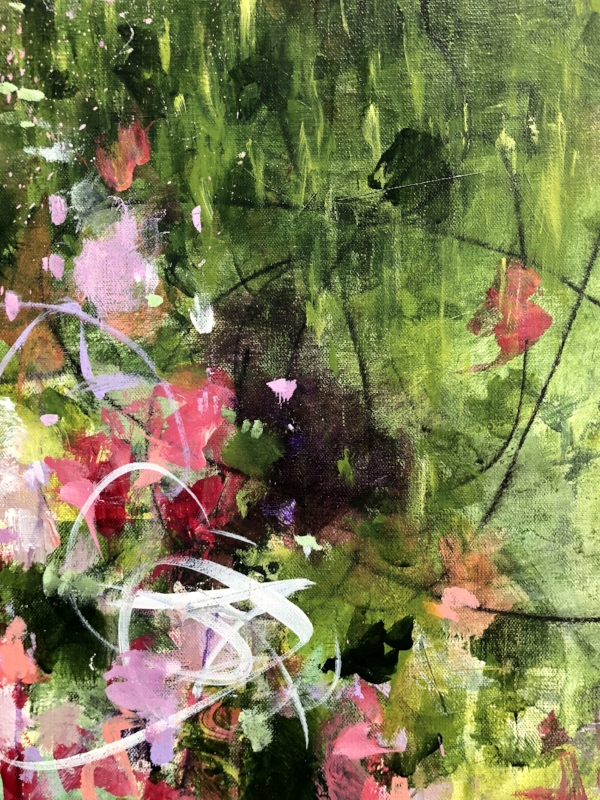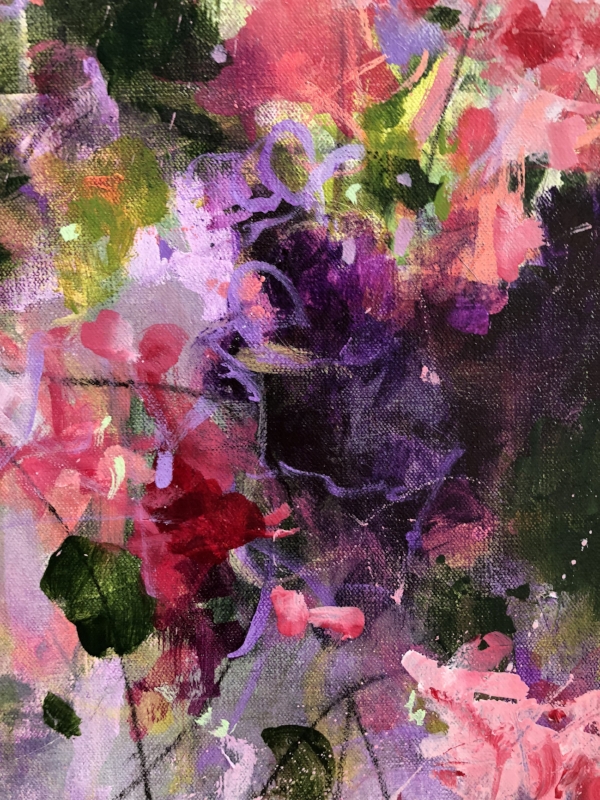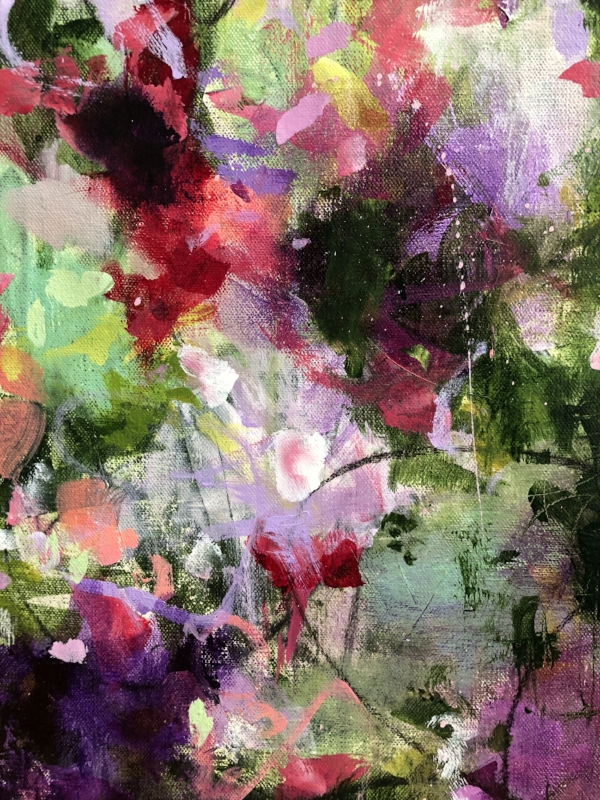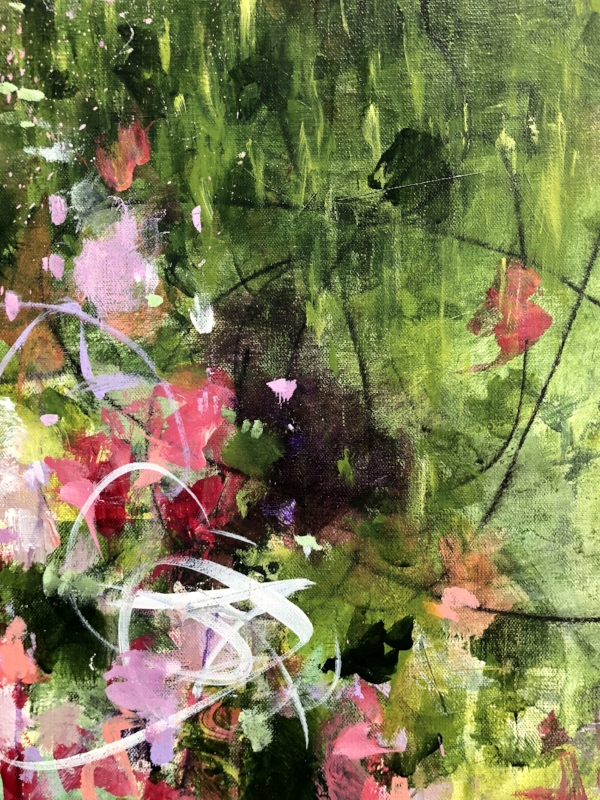 If you have any questions or would like to speak with me before purchasing this painting, email me at studio@pauletteinsall.com or call/text me at 503-443-1237 -- I'm happy to speak with you!
Note: Putting a painting in the website shopping cart does not put it on hold. Someone can still purchase it until you complete the checkout process.
With it's rich regal feel, this painting will make a statement in any space! Lending a warm elegant atmosphere to any space, this painting will bring joy to anyone who looks upon it's lively color filled canvas.
An original one of a kind 24"x48" acrylic mixed media painting on 1.5" thick gallery wrapped canvas by artist Paulette Insall. Sides are painted white, so it is ready to display upon arrival. Signed on the front by artist. All artwork is created with professional high quality materials and protected with a museum quality varnish. Full signature of the artist and title on back of painting. Certificate of Authenticity included.
Ships Worldwide. I use a professional shipping company who specializes in fine art shipping and packaging. Shipping includes tracking, insurance, and professional packaging in a double walled box or wood crate, depending on the size of the painting.