Holiday Open House + Sale - Portland, Oregon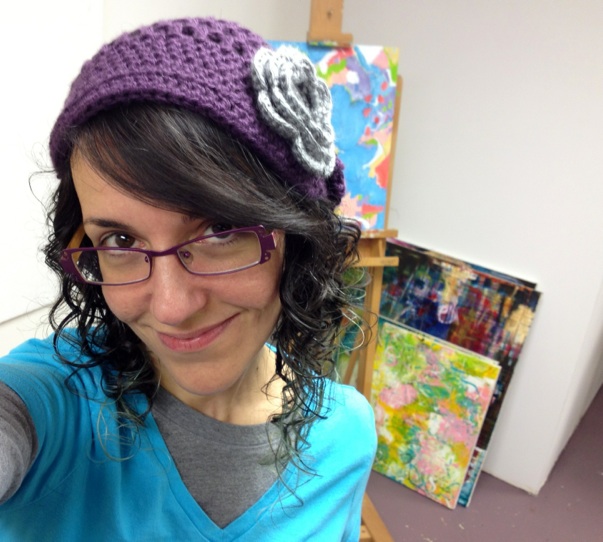 I have some really BIG news!!!!! I have rented studio space and started moving in on Monday! Woo hoo!!!!! I haven't gotten every little thing set up yet (the whole space is still a bit of a work in progress), but I'm joining in one of my studio mate's open house this Sunday and if you're in the Portland, Oregon area, I'd love to have you stop by! Its gonna be SO fun! You'll get to see all my paintings in progress, where I'll be teaching workshops (yep, you heard right! local painting workshops from little 'ol me!), and purchase some arty goodies to give as gifts (or as a gift to yourself).
Its this Sunday, December 9th from 2pm-7pm. Click here to get a map to the new studio. I'll give ya a few peeks inside below (just click on the thumbnails to be taken to the photo gallery, then click on the arrows to either side of the pics to see the next one....descriptions below each pic), but its really MUCH better in person! You can enter your RSVP on the Facebook event page. Hope to see ya there!